Resting now for the time being.
All the rushing and the assignments.
Mum nagged on the phone last night when I told her i slept after 5am everyday.
I didn't do it on purpose but.
What can I say?
A Hectic Student Life?
*winks*
Also been craving for sweets lately.
Especially those cupcakes from Cupcake Chic.
=(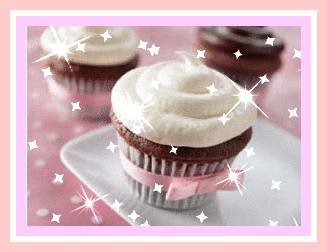 This will be my last week in misery.
I hope?
Wanna tell those UTARians out there to
Hang In There
!
It's almost over.
Till then.
Cheers.